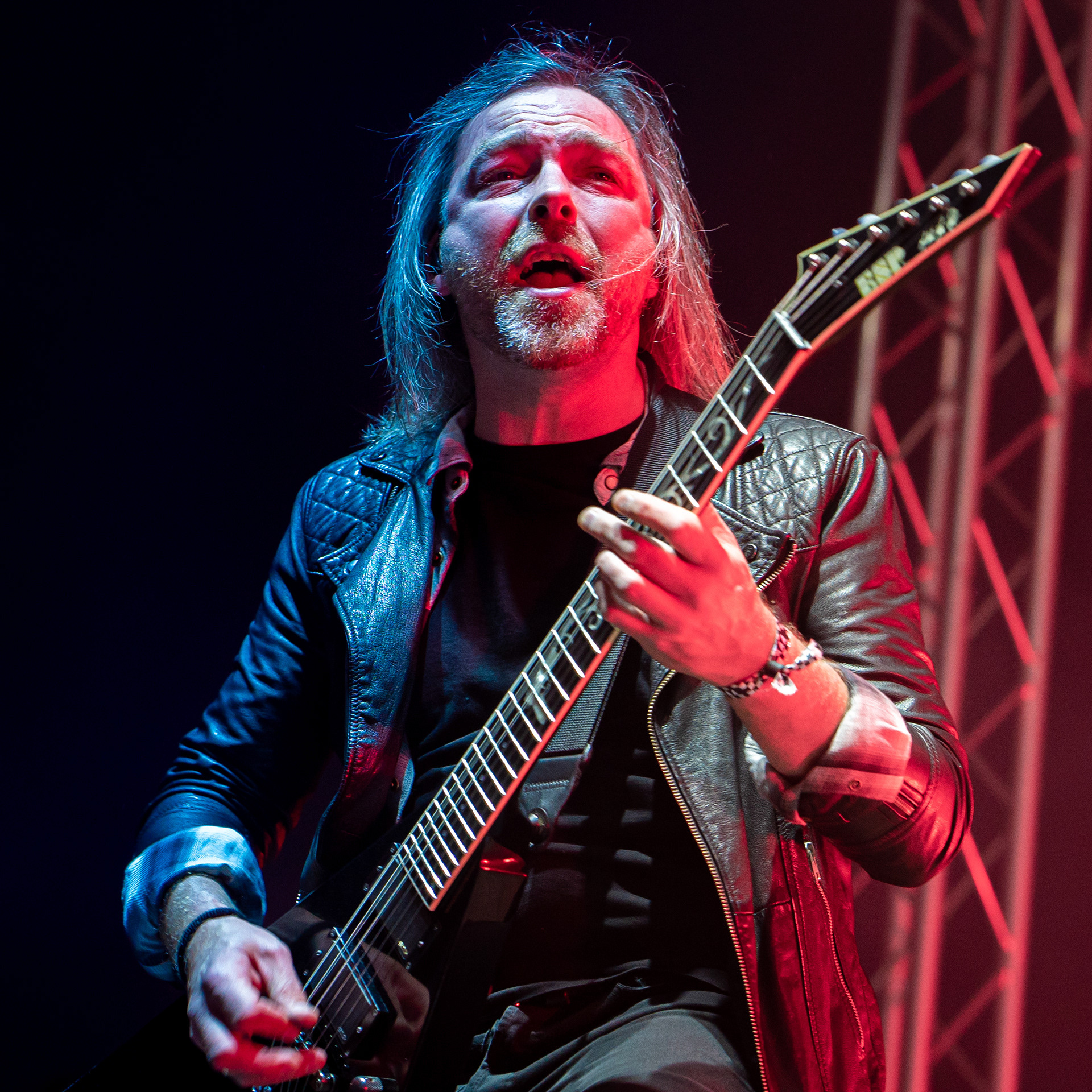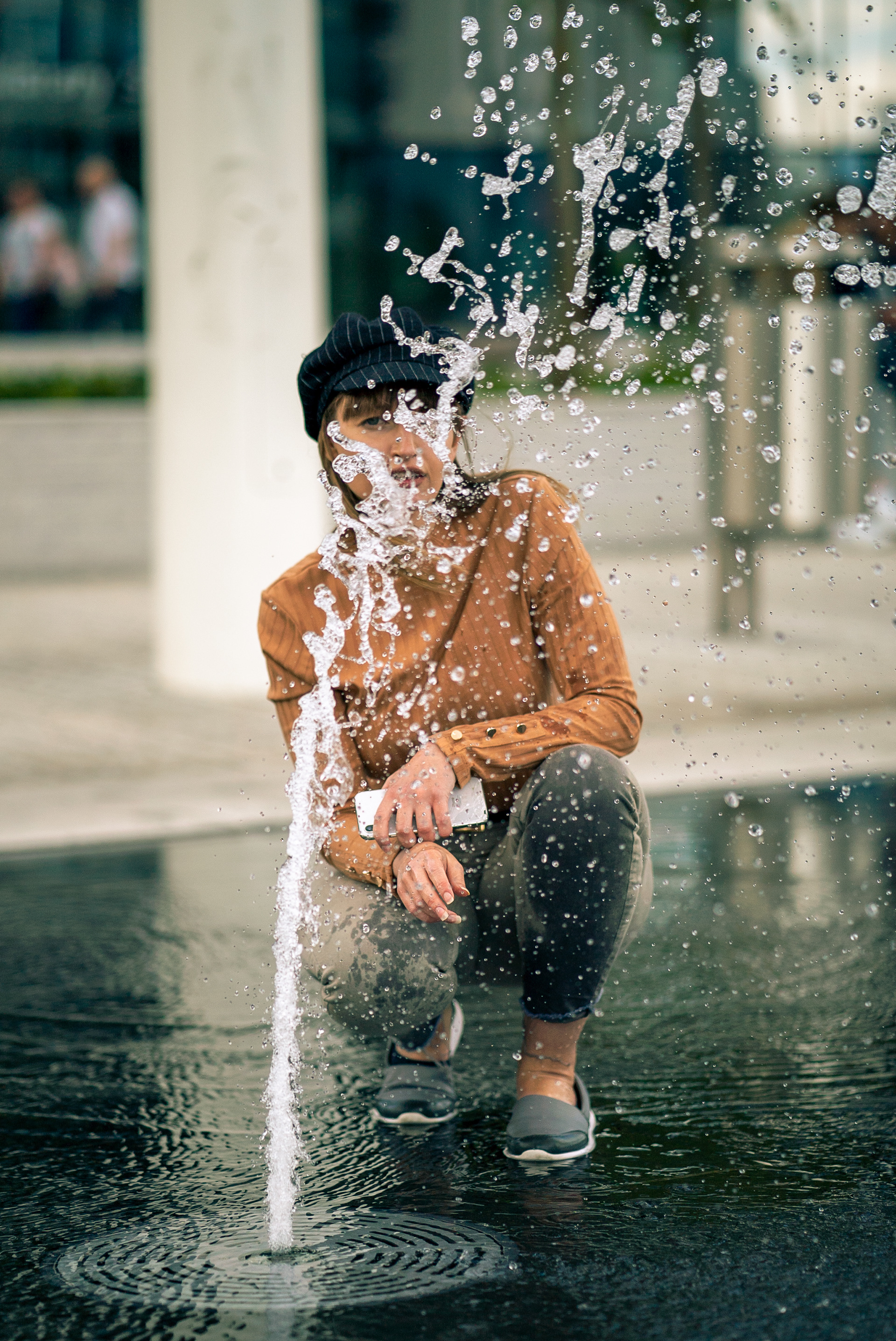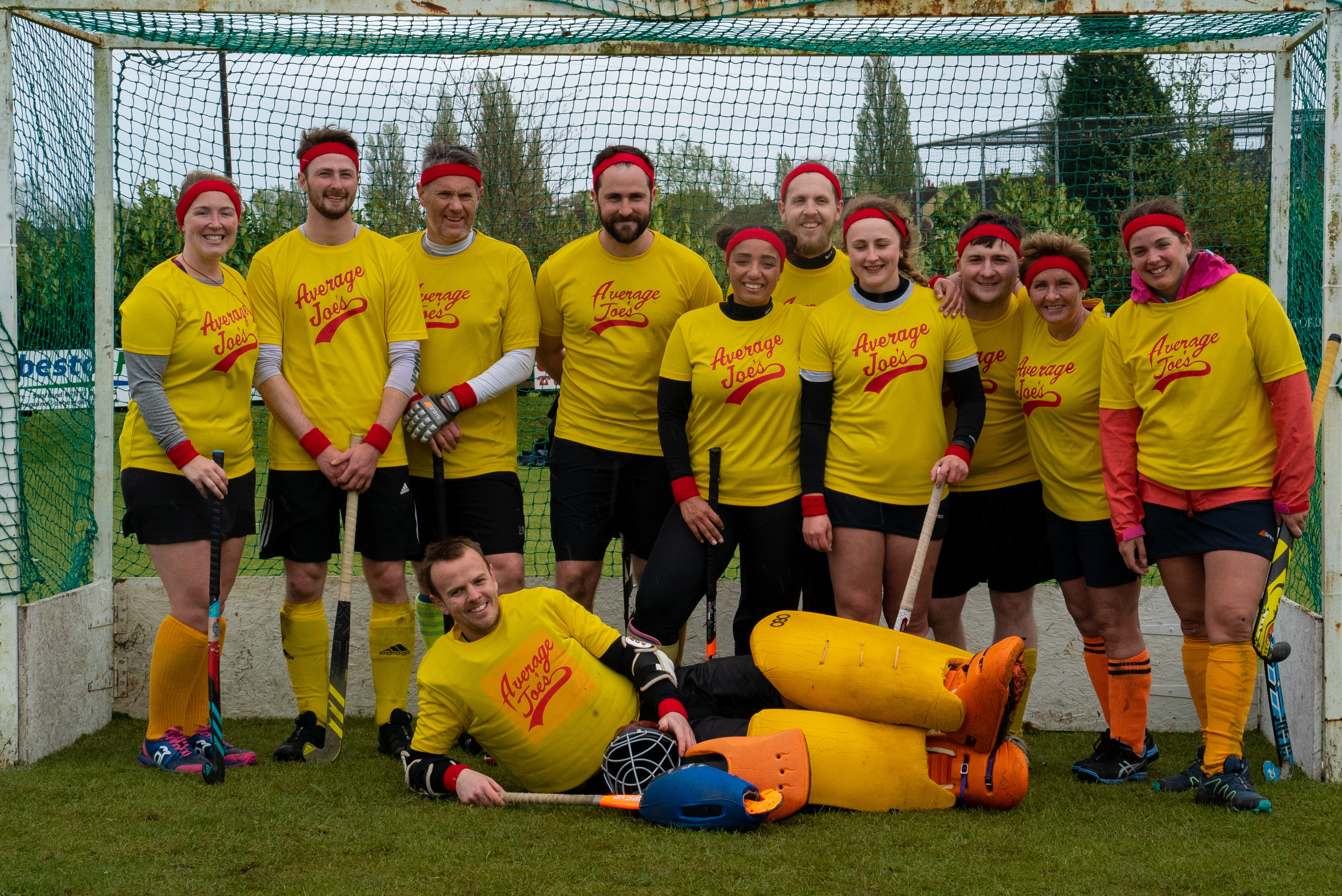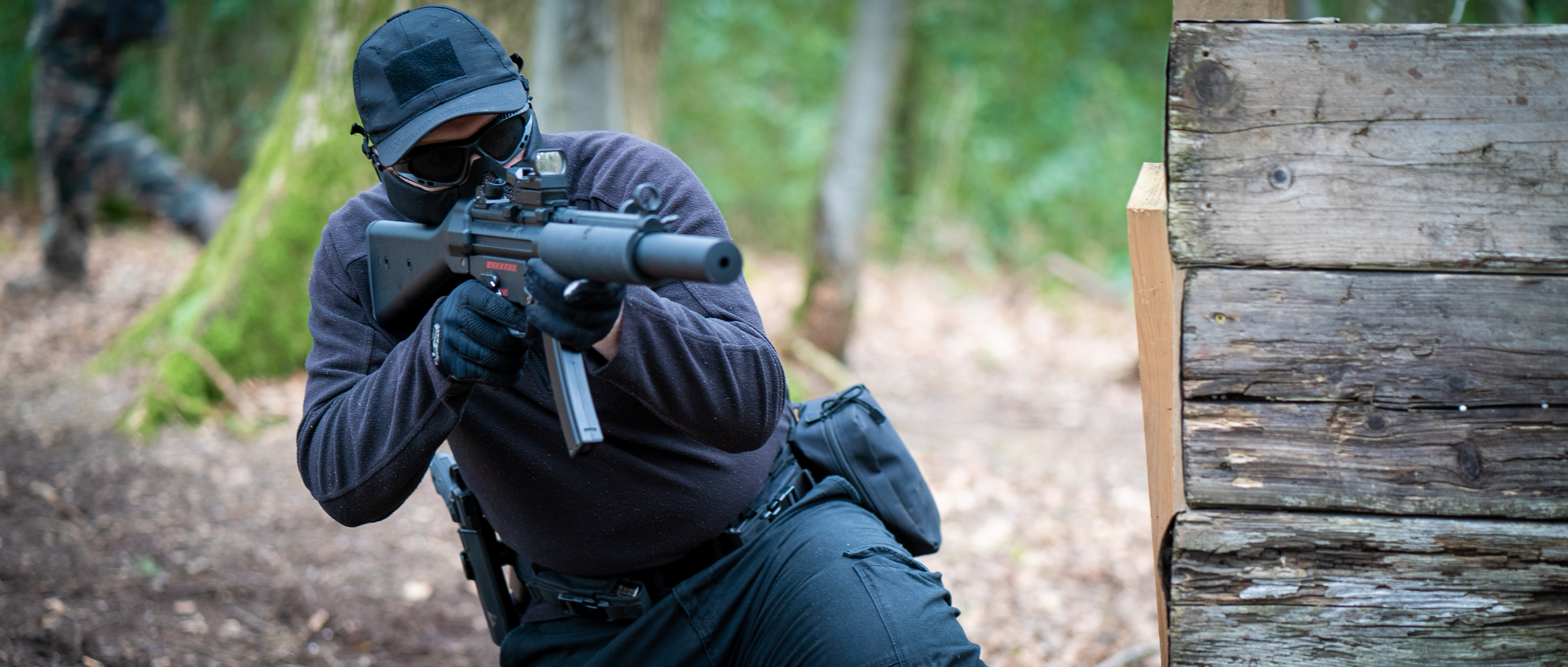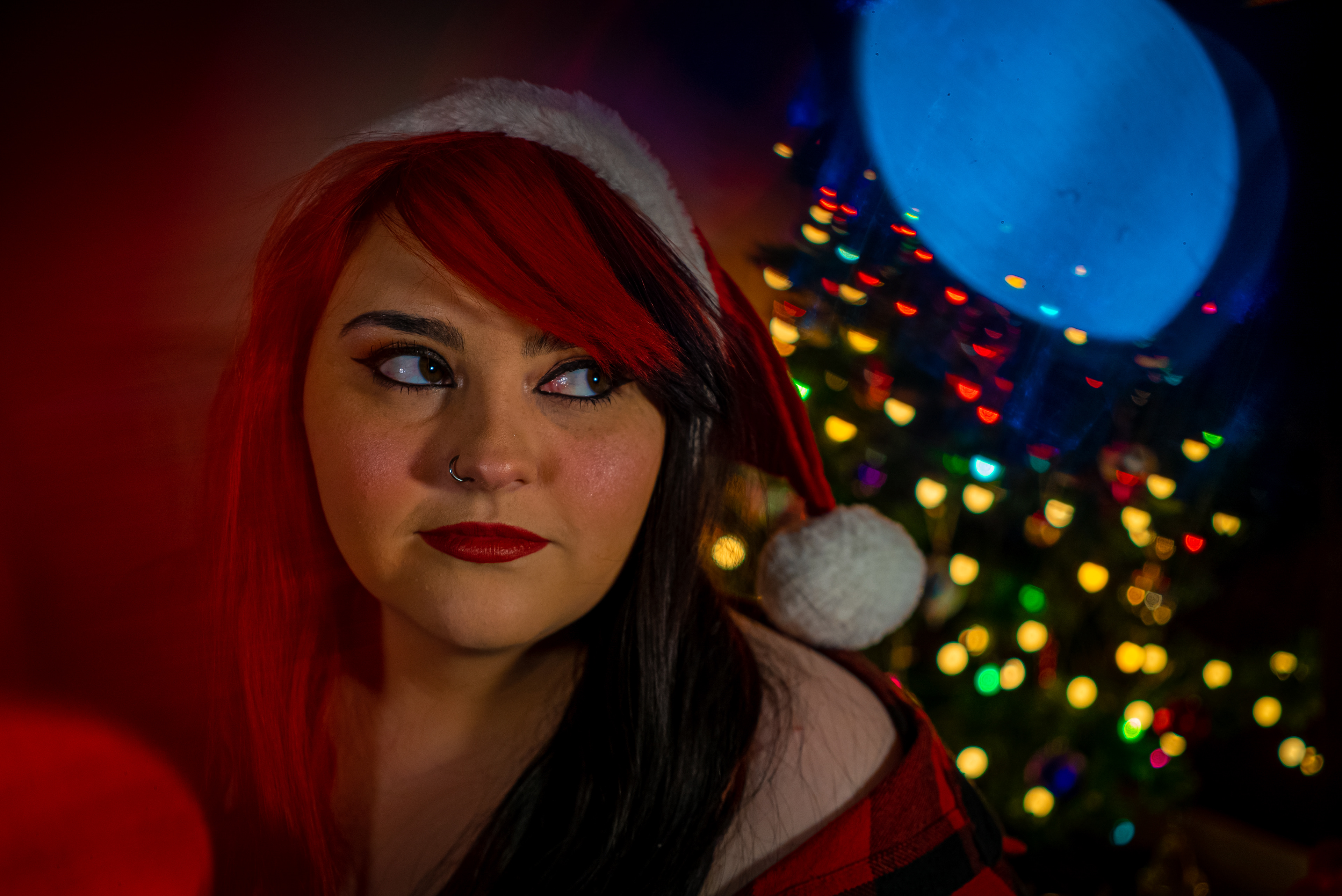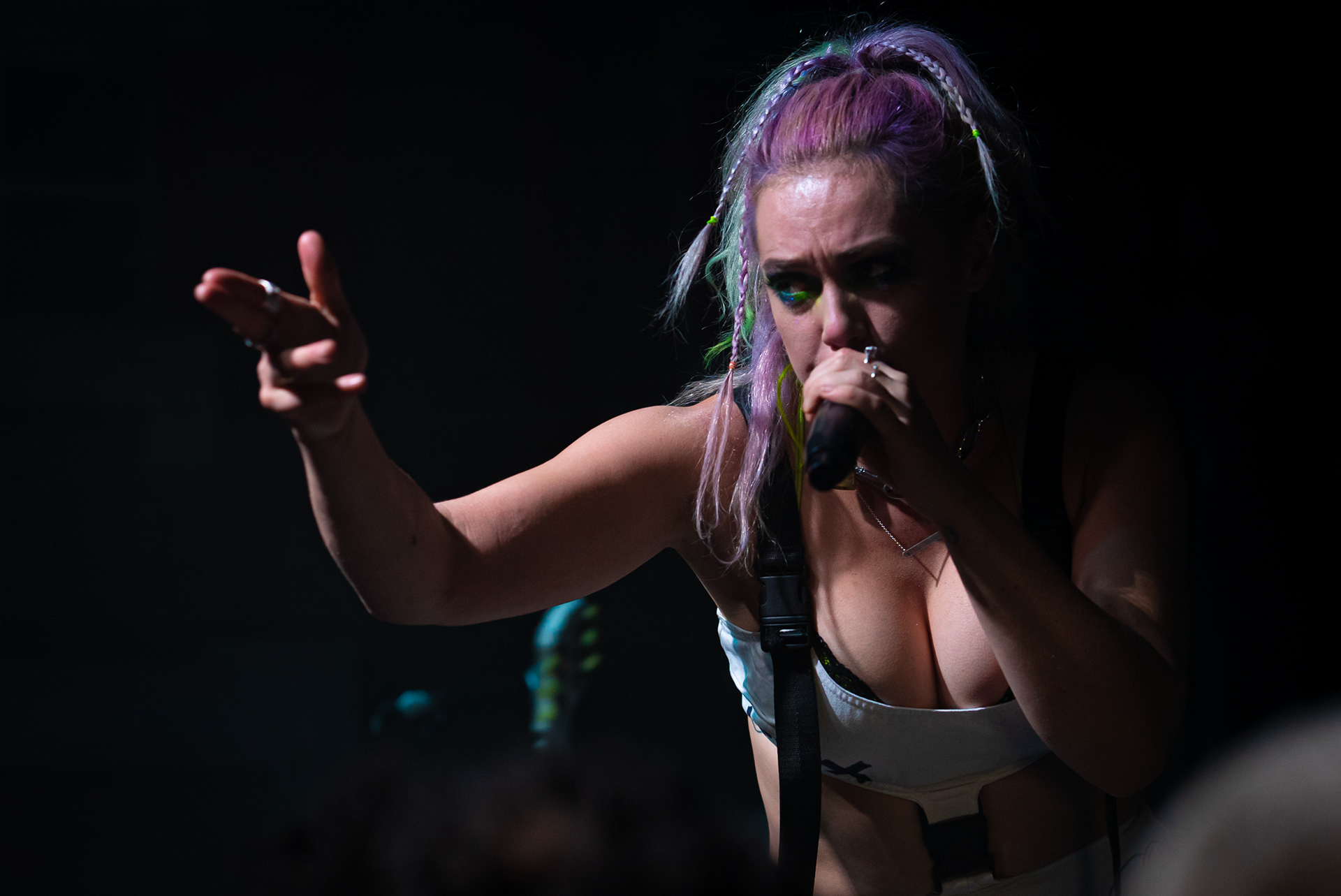 What Have People Said About Me?

"Jack is a very professional and efficient photographer who approaches his work with enthusiasm and energy. Jack's work show off his skill and love for photography; his photos were proofed, edited, and sent  back to us quickly. Jack was very approachable and appreciated all our needs and did his best to fulfil them to the best of his ability"
"Thank you so much Jack, brother!!... These are great, massive appreciation!!"
"These look great... thanks so much for coming!"